LITE IT UP

Meet Robert Singer. CEO and founder of Lite It Up, South Florida's premier Low-Voltage Landscape Lighting company. Rob is a 3rd generation lighting specialist. His extensive knowledge started many years before his birth. His grandfathers' journey to lighting began in Miami in the 1940's, in his family lighting showroom (Studio of Lighting / Currently the Camillus House). That is when the family also started a national business, manufacturing lighting fixtures from metal, wood and glass.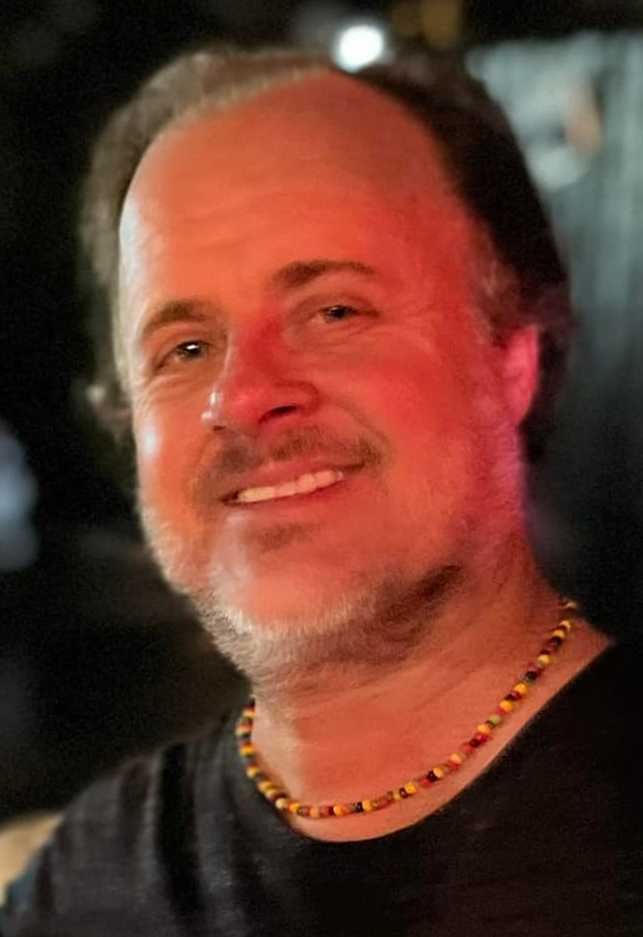 In the 1950's Robert's father, Al Singer joined the family business. He worked alongside his family. Within just a few years, Al managed to take their small family lighting business into a multi-million-dollar national empire. Al's mentorship, perseverance and dedication landed him multiple lighting awards through the years. He even has a yearly award named in his honor, the Al Singer Spirit of the Industry Award.

The apple does not fall far from the tree! Robert arrives to the family business in the 1980's. For over a decade, he worked in various prestige showrooms across Miami. Tenacious, Artistic, and intelligent, Rob started to realize the demand for Landscape Lighting. He recognized most Landscape Lighting Specialists were missing a simple element…ART & DESIGN. In 1997 he decided it was time to put his artistic talent, knowledge of lighting and excellent people skills to the test. He started his own landscape lighting company that is still going strong today. Lite It Up has had the honor of beautifying outdoor living spaces for various celebrities homes, well known resorts & hotels and some of the most luxurious properties in South Florida.

Lite It Up Landscape Lightings offers showroom quality LED lighting products, with a master minded design. Robert will work with you to transform your yard or business into an oasis of magnificence. LED Landscape Lighting is energy efficient and the most stunning security lighting offered today. Let Robert evolve your garden into an extension of your home, instantly creating it into your "Favorite Room in the House".

You can reach Rob at 954-649-0600 or email Liteitup@bellsouth.net